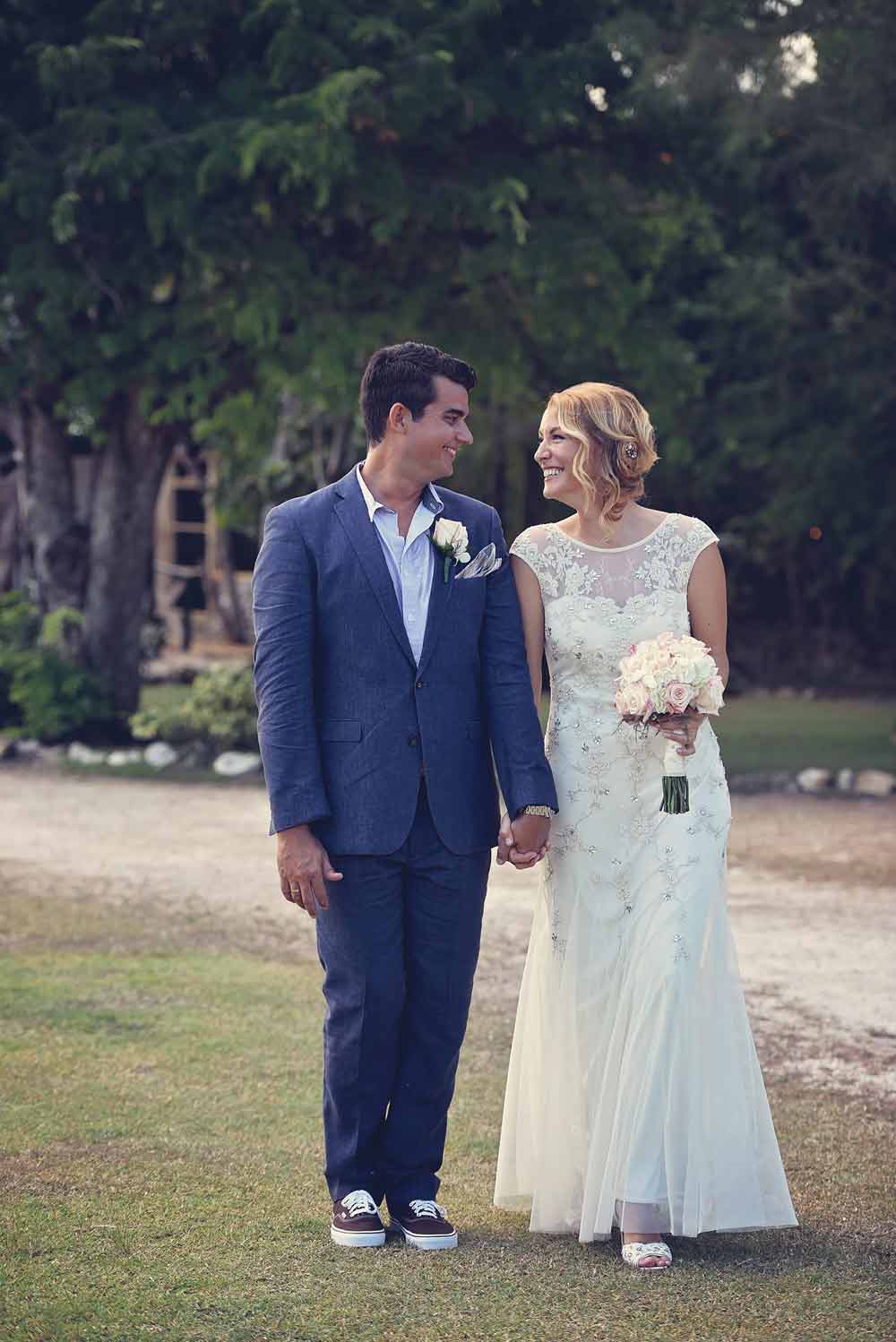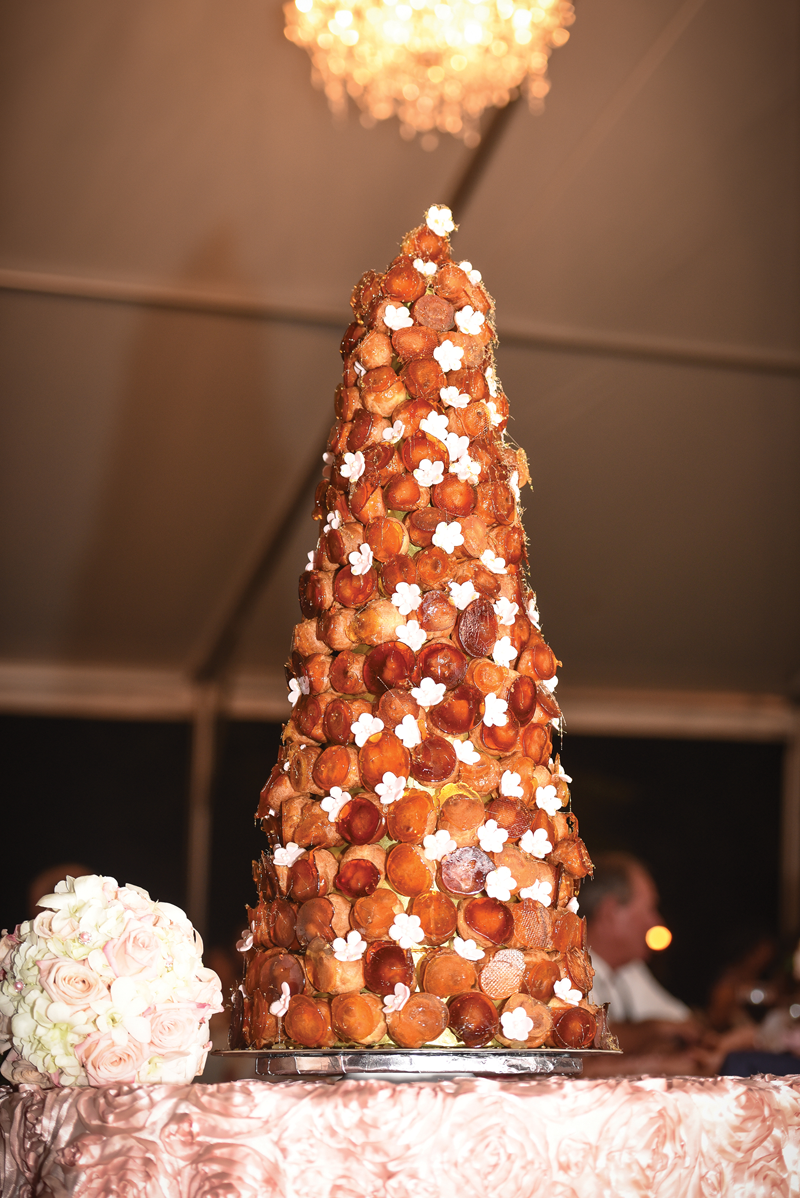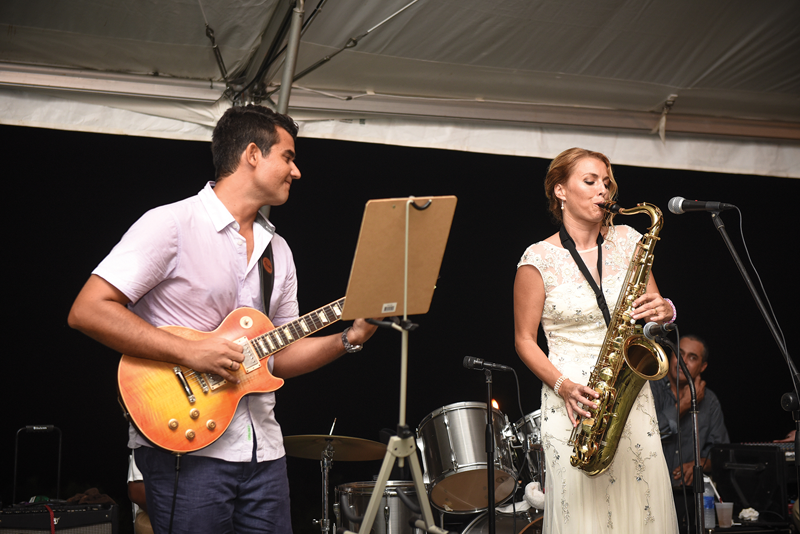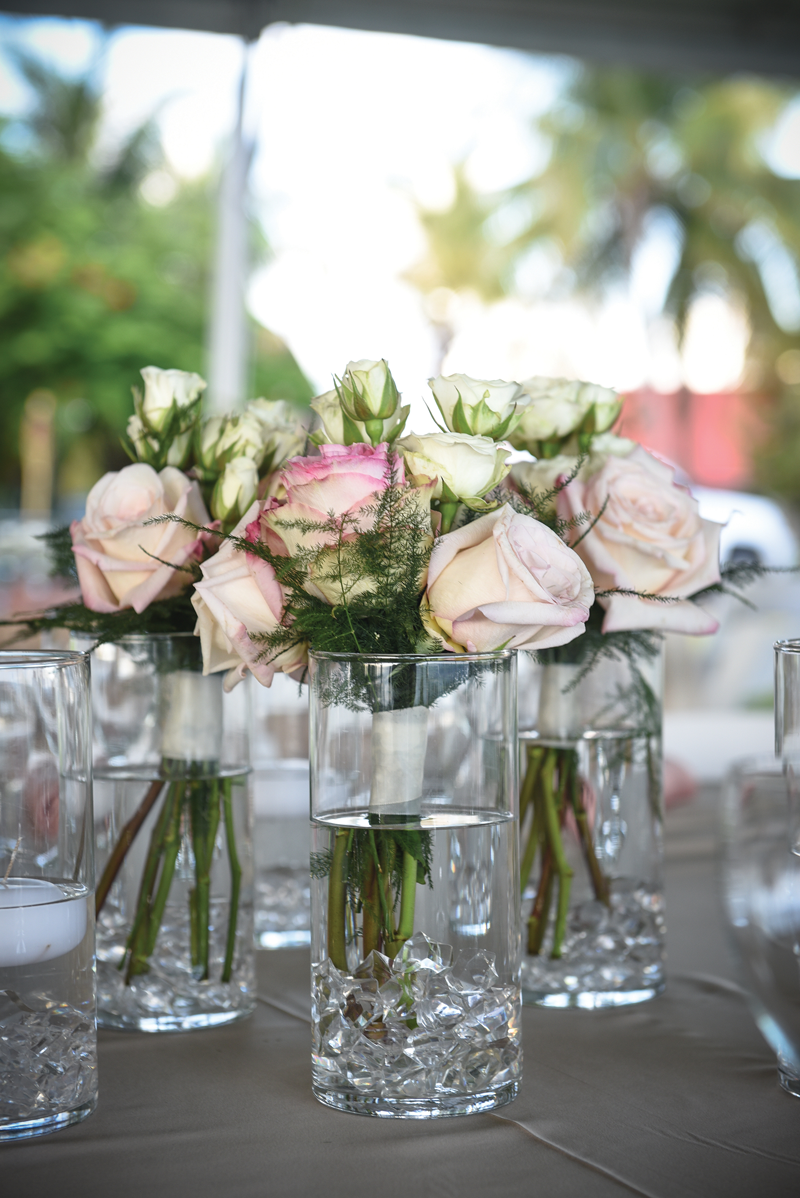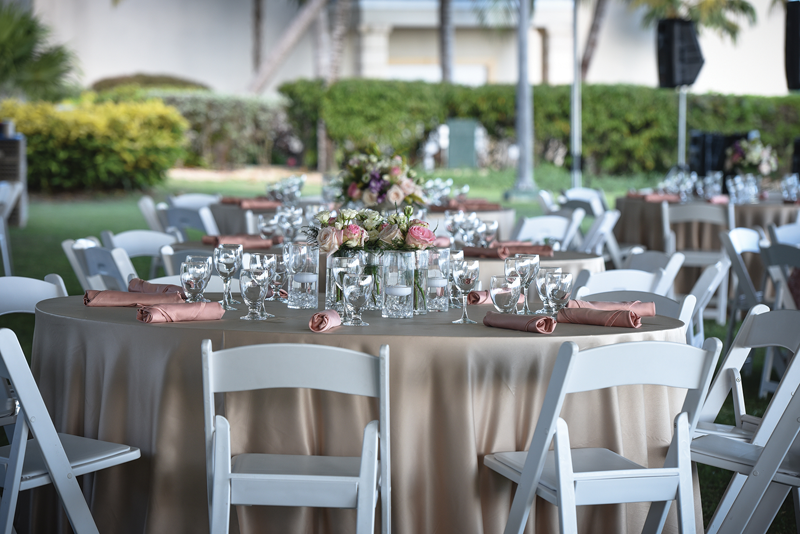 Shakespeare says, "If music be the food of love, play on." This sentiment holds true for Natalie Barber and Jonathan Wendel, who first met when they were band mates with Jonathan playing the guitar and Natalie playing saxophone and singing.
"We had not worked together for years, and happened to bump into each other when meeting up with mutual friends, watching a band of course," recalls Natalie. "Our relationship developed and we became inseparable." When Natalie and Jonathan decided to get married, the Cayman Islands was an easy decision as it was their home, their friends were there, and Jonathan's father lived there. It was the perfect setting for their families to meet and celebrate their wedding, while also giving Natalie and Jonathan a chance to say goodbye to their Cayman friends, as they left the island shortly after their wedding to start a new life together in the U.S.
As musicians, Jonathan and Natalie had played for many weddings on the island, typically at hotels and restaurants, and sometimes on the beach. When they realized they could have both their wedding and reception at Pedro St. James, it was an easy decision.
"When I first saw the gazebo, I knew I wanted to be married under it," says Natalie. "The gazebo was so quaint and has little hedgerows that separate it from the rest of the grounds, making it the perfect space for our ceremony."
Having visited Pedro St. James several times, Natalie and Jonathan both loved that their guests could explore the beautiful grounds, soak up the ocean view and visit the historic Great House with a glass of champagne during the wedding party's after-ceremony photography session.
The staff at Pedro's were very helpful, accommodating a few unusual requests such as needing an air-conditioned room to assemble the towering croquembouche cake, in honor of Natalie's mother's French heritage. The couple also requested that the venue accommodate some animal guests, namely Jack the donkey and a friend's dog, Chicka, who wore a tutu. Pedro's worked with the couple's wedding planner, Clint Hunter from Imaginations Event Management, and their vendors to ensure that the day was perfect.
Natalie and Jonathan's croquembouche cake was created by Paula Stonoga Ferreira, pastry chef and cake designer for Mise en Place. A croquembouche is a tower of profiteroles, filled with confectioner's custard and held together by melted sugar. It does not bode well in hot climates as it melts, but Paula used her creativity to design the perfect croquembouche that withstood the hot climate, looked fantastic, and tasted delicious.
Rebecca Davidson Photography expertly captured the beautiful cake and other elements of the wedding.
"Rebecca was simply amazing," says Natalie. "She made us both feel so relaxed and comfortable being photographed and gave us some helpful tips before the big day. After the ceremony, she whisked us away to be photographed together and I really appreciated that time to be alone with Jonathan."
"The moment that sticks with me the most, was watching everyone enjoying themselves," Natalie says of her wedding day's most memorable moment. "I felt so happy to see my friends and family laughing, dancing, and having so much fun together. It is not often that you share a moment with all of the people that you truly love in one place, so that moment brought me a lot of joy."
FLOWERS
Imaginations Event Management
MUSIC
Swanky Kitchen Band
WEDDING PLANNER
Clint Hunter, Imaginations Event Management
CAKE
Paula Stonoga Ferreira, Mise En Place
HAIR & MAKEUP
Rock Gorgeous Hair!
PHOTOGRAPHY
Rebecca Davidson Photography